June 25th, 2014
Comments off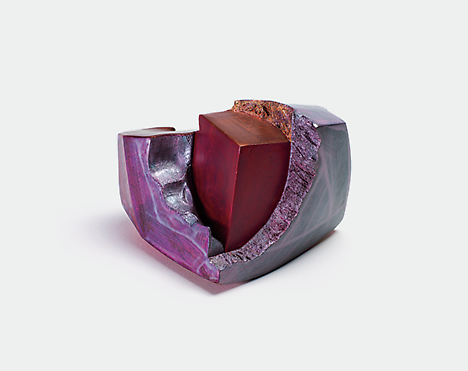 There are a few days left to see two beautiful exhibitions of the ceramicist Ken Price's work at Matthew Marks — Large Sculptures and Specimen Rocks are up through Saturday, June 28.
Fun read: "Fatal Victorian Fashion and the Allure of the Poison Garment" by Allison Meier [hyperallergic]
Up for discussion: are you following this spring's spate of digital humanities opinion? Here are several pieces, pro and con, in venues scholarly and popular:
Worthey, Glen. "Why are such terrible things written about DH? Kirsch v. Kirschenbaum" on the Stanford Digital Humanities blog (May 7, 2014).
Kirsch, Adam. "Technology Is Taking Over English Departments: The False Promise of the Digital Humanities." The New Republic (May 2, 2014).
Kirschenbaum, Matthew. "What is 'Digital Humanities,' and Why AreThey Saying Such TerribleThings about It?" differences 25.1 (2014): 46-63. [PDF]
Schaffner, Jennifer, and Ricky Erway. Does Every Research Library Need a Digital Humanities Center? OCLC Research, 2014. [PDF]
And here's a fun project from a few years back that I've seen resurface online recently: the artist Jesse England's "E-Book Backup" (it involves a photocopier).